.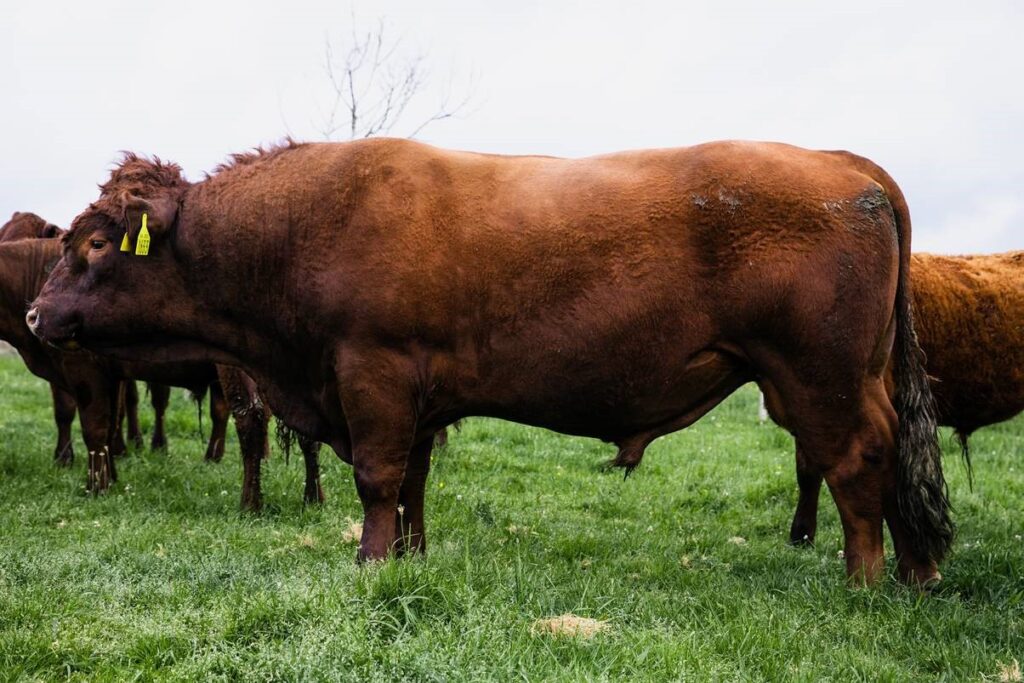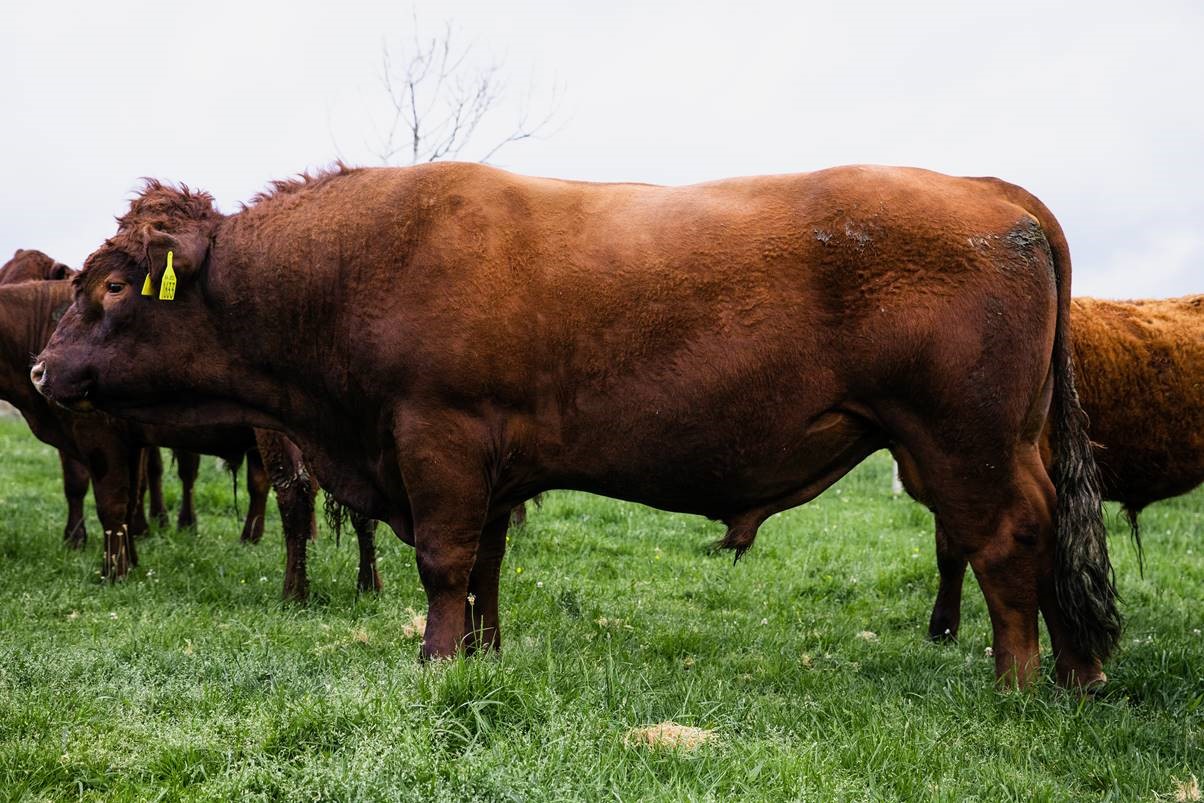 Tinopai BA Jed 1633 was accepted into the Dairy Beef Progeny Testing 2020 intake.
We sent him off to Animal Breeding Services in the Waikato where they had to get 77 straws to send off to B+LNZ Genetics.
They manged to get 144 straws so the balance is in storage with Animal Breeding Services.
We await the reports.
If he goes through to the next stage it means we have to retain Jed for 4 years and he can only be used over our cows.