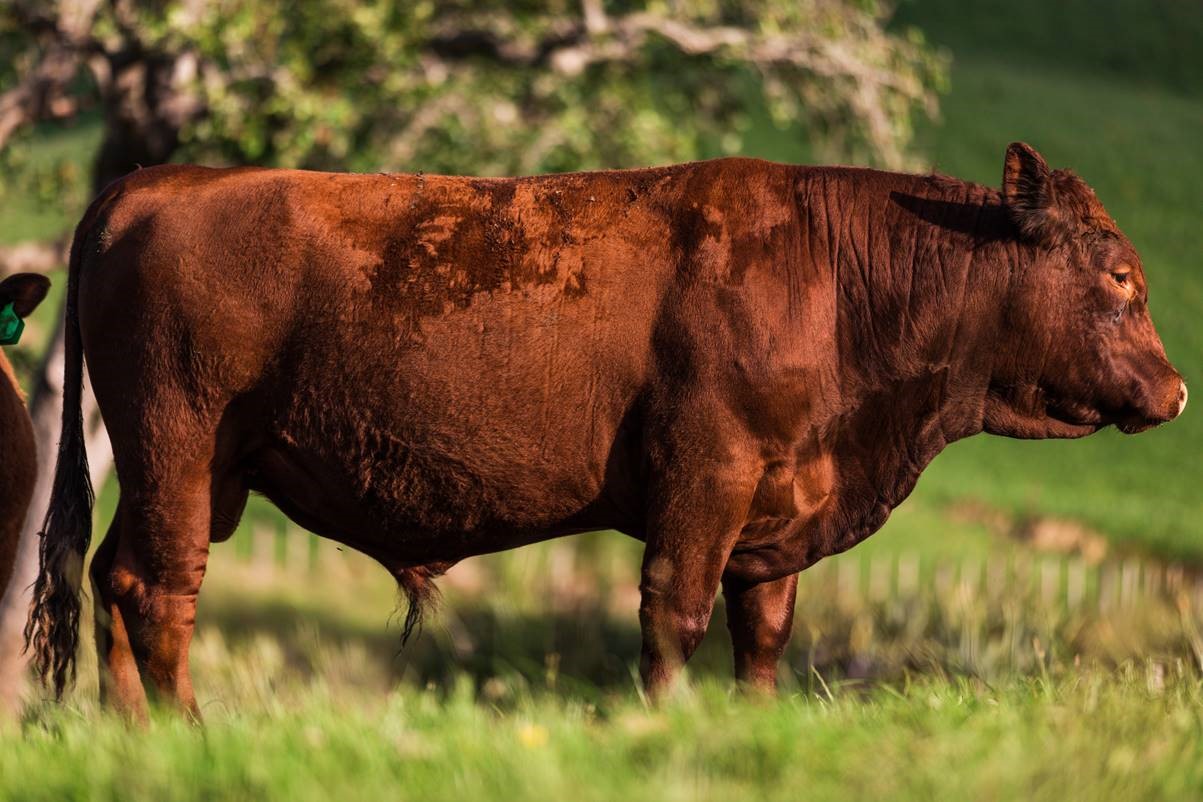 Ahuroa Devon 1806
07/03/2018
Vix Jurassic (AI)
Tinopai W T Rida (1325)
Devon was used for the first time of the cows in December 2020 – His first progeny will be on the ground mid September on.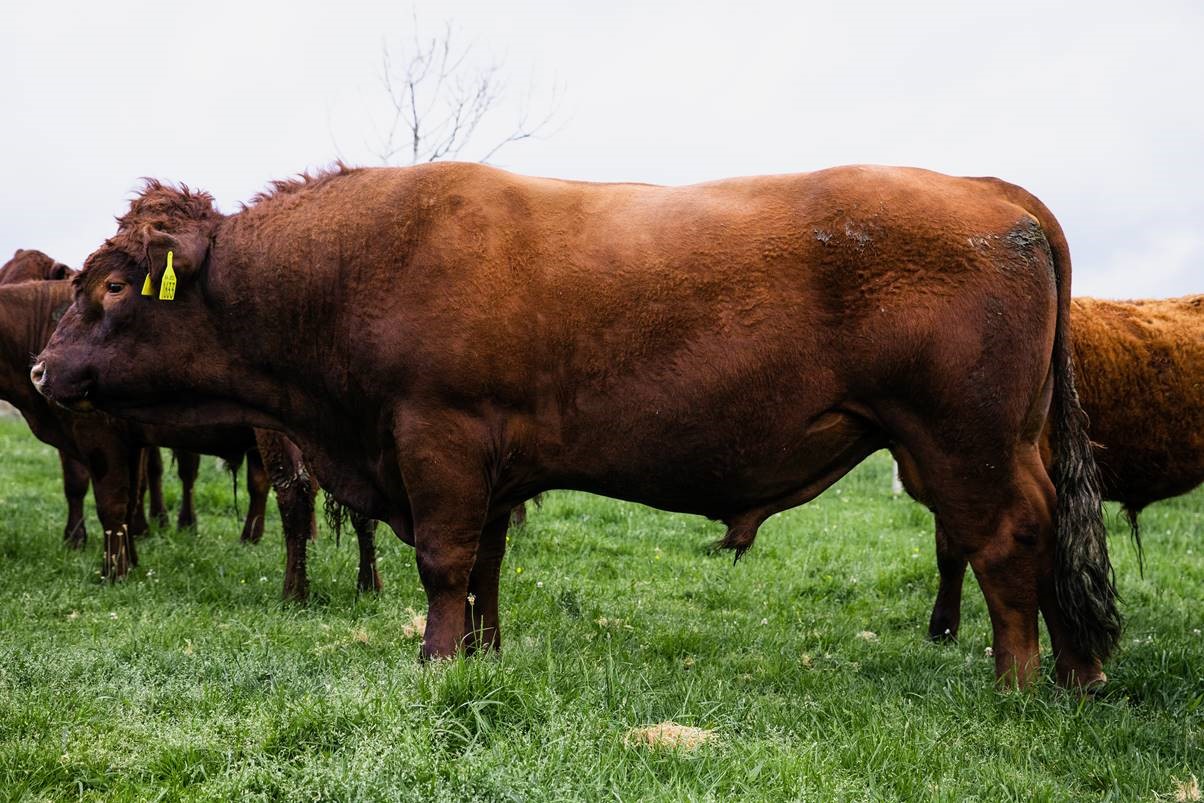 Tinopai BA Jed 1633
05/03/2016
Bongalabi Atlas (Imp)
Tinopai WT Jenny
Jed was brought as a 17 month old from Tinopai Red Devon (Wayne and Trish Aspin). In September 2017 Jed's first progeny was born in the spring of 2019.