19 x Registered Purebred R2 Bulls for $1500 (ex GST) each
All the bulls are quiet and easy to handle.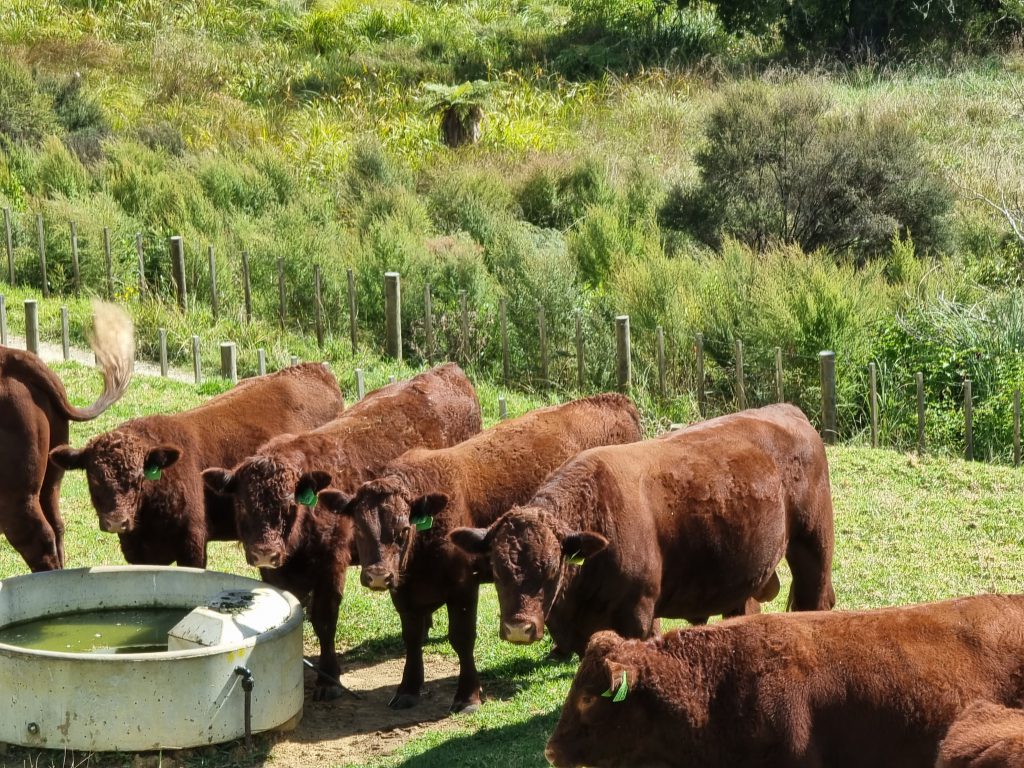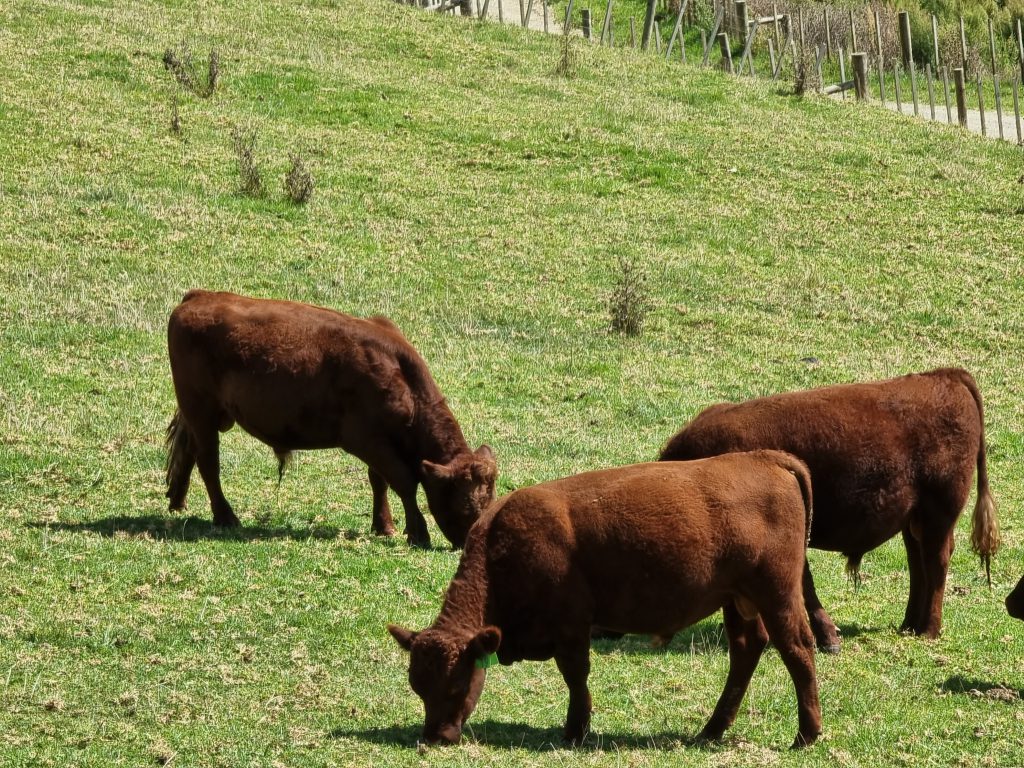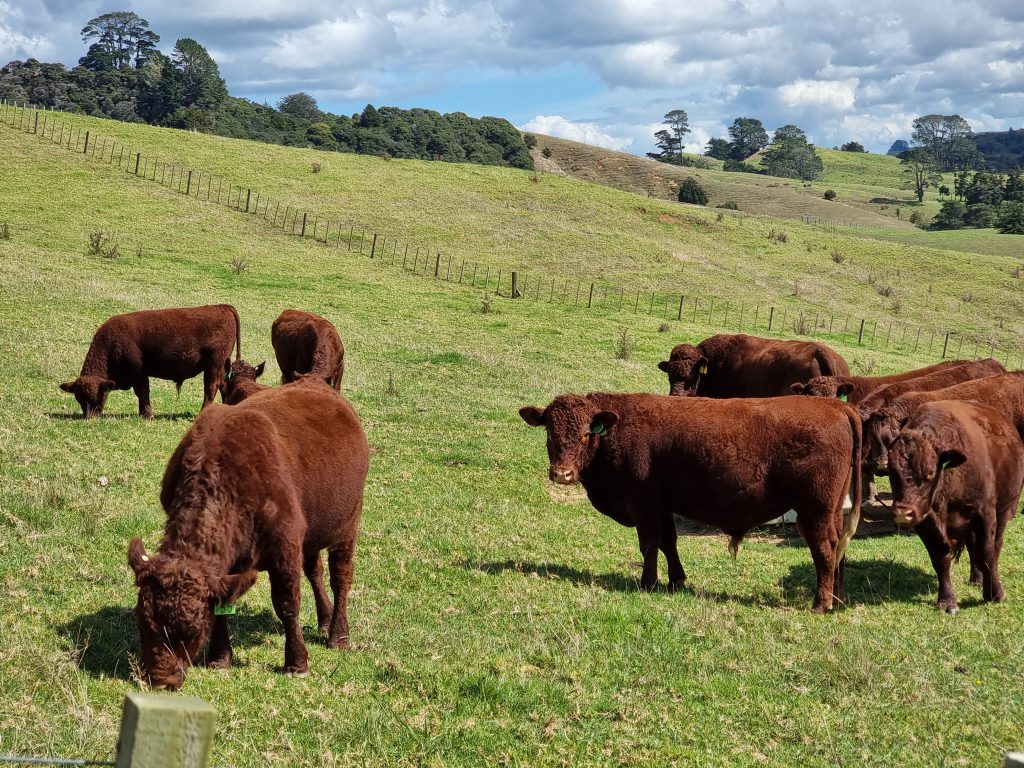 The R2 bulls are perfect for dairy farmers to put over their heifers.
Our farm has a TB Status of C10 Status
BVD and Mycoplasma Bovis tested with negative result.